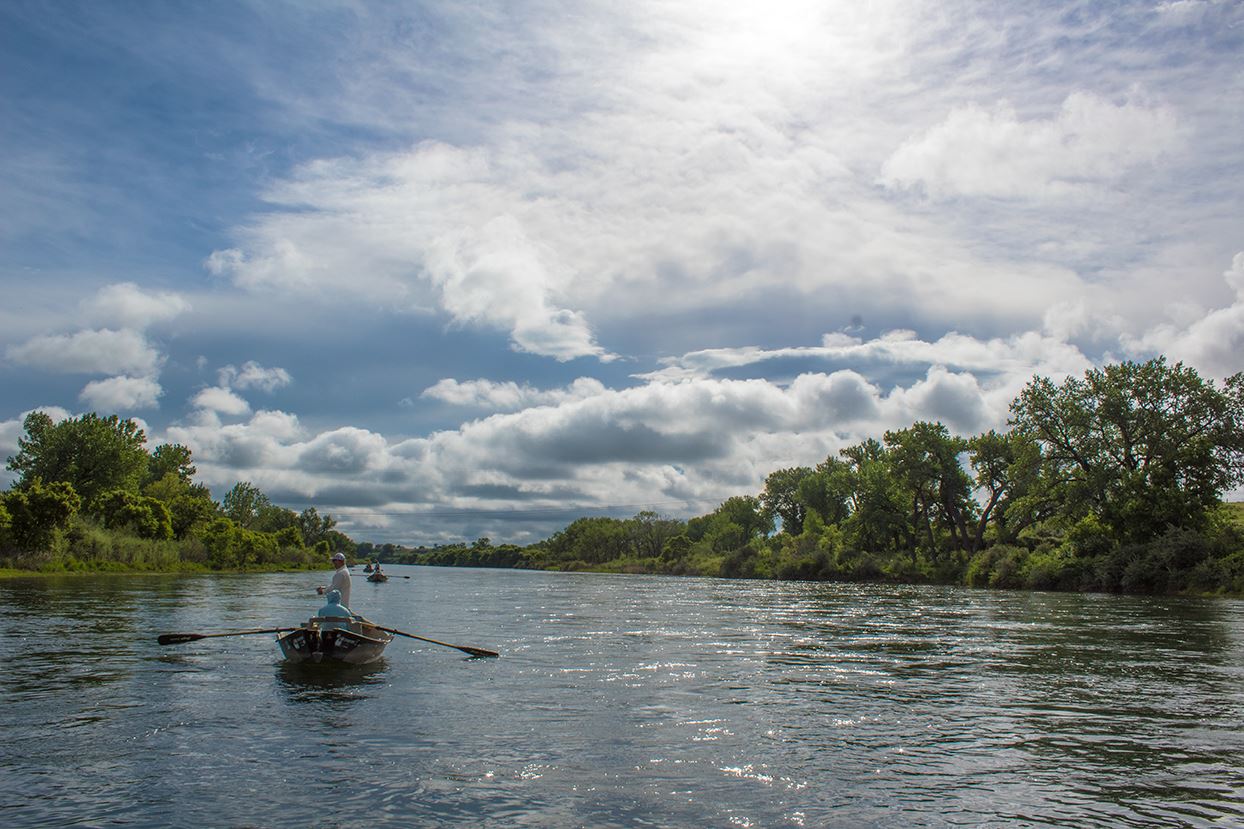 River Data:
River flow: 3500 cfs
Water Temp: 40 F
Water Clarity:  Incredibly clear and perfect
The water is warming up and the midges and BWO's are on the move.  Trout are moving into the riffles to feast on them in huge numbers.  Stomach samples have revealed bellies packed full of midges, sow bugs and Baeits nymphs.  Rainbows are moving up on the spawning beds and with the projected low river flows they are expected to have an extremely successful spawn.  We are starting to see fish in the shallower water and more and more fish are eating  dry flies.  It's personal preference what to fish, but we are encouraging folks to stay off the Rainbow spawning beds.  Lets give these fish a chance to have a great low water spawn for the first time in years.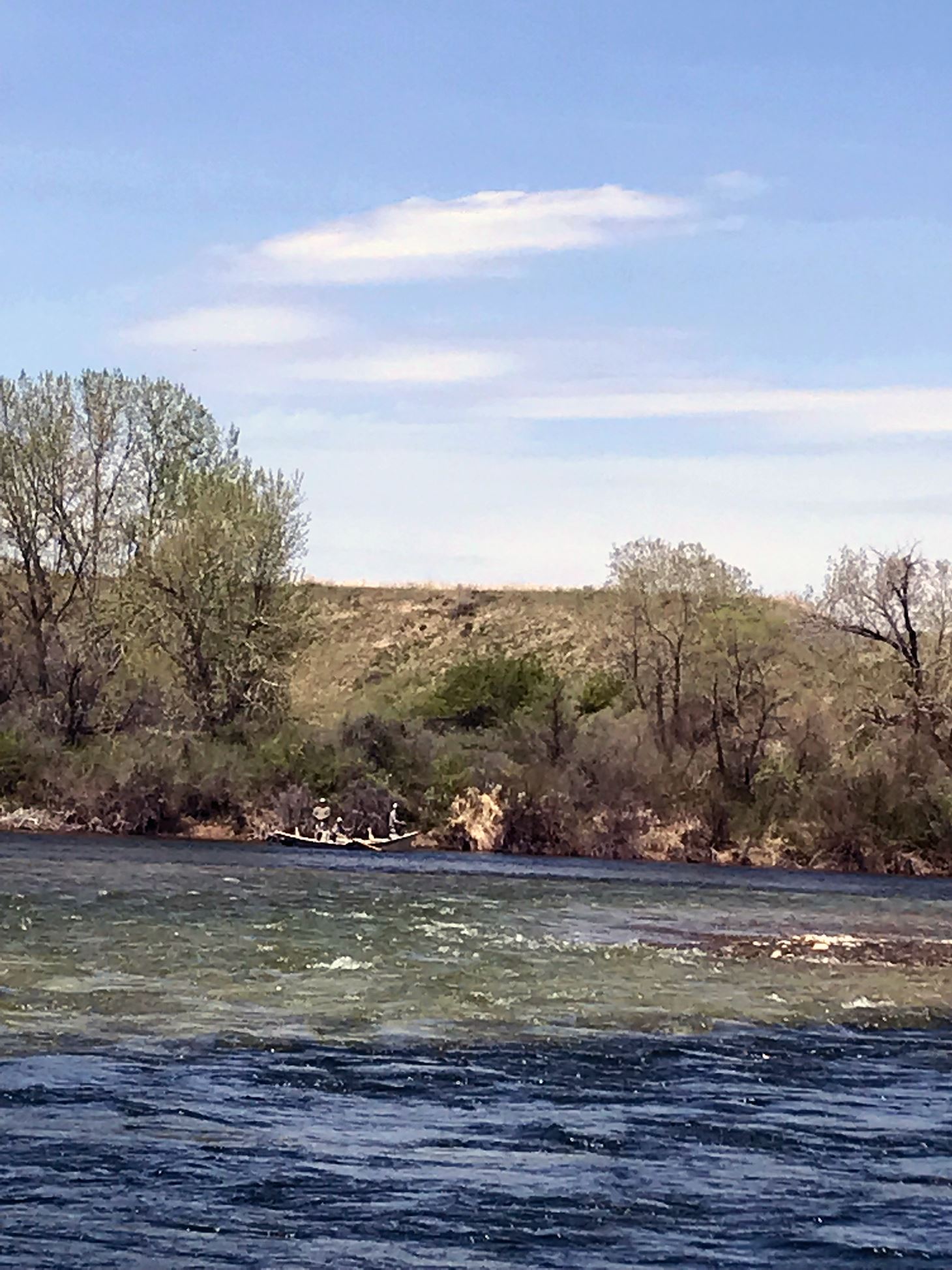 Hot Flies:
Nymphs: Sow bugs, baetis nymphs, midges and BIG scuds.
Method: 7.5-foot 3x or stronger leader to 2 bb's or a 3o size chunk of tungsten putty.  1ft or so to the first fly and1ft or so to the second fly on your 4x tippet.   Fish deep and slow.
Size 14-18 Tan Soft Hackle Ray Charles
Size 14-18 Gray Soft Hackle Ray Charles
Size 14-18 Carpet Sow Bug Gray and Tan
Size 18-22 Black Baetis Nymph
Size 16-20 Wonder Nymph (olive and black)
Size 18-22 Midges (olive, red, black, grey, tan and rusty)
In the past few days it seems the fish have become much more active.  Fish are moving from the deep water to the riffles to eat emerging midges and beatis.  Shorten up the leader 7feet or less depending on the water your fishing.  A common all around leader is a 6 footer and you can throw it anywhere, but just remember to change the weight around based on the water you are fishing.  If it looks like there should be a trout in it there is.
Dry Flies: Spring Baetis (Blue Wing Olives) Midges
Method: 9-foot 5x leader to the top fly. 1ft or so leader to the second fly.
Size 16-18 Baetis Duns and Spinners  (smoke jumper, cripple thor)
Size 18-20 Midge Patterns
More and more trout have moved into dry fly water.  Concentrate your eyes on seam lines and flat water that forms below large riffles. 
Streamers:
Colors: Olive, Black, And White
The big ole' trout are back on the Bighorn River and there have been dozens of hogs caught on streamers this year.  We don't have the shiner minnow due to lower flows.  This is a good thing for the health and sustainability of the river.  We'll miss the shiner minnow, but we're excited about the new dam management to bring back the old Bighorn River. 
Happy Spring fishing from Forrester's Bighorn River Resort!