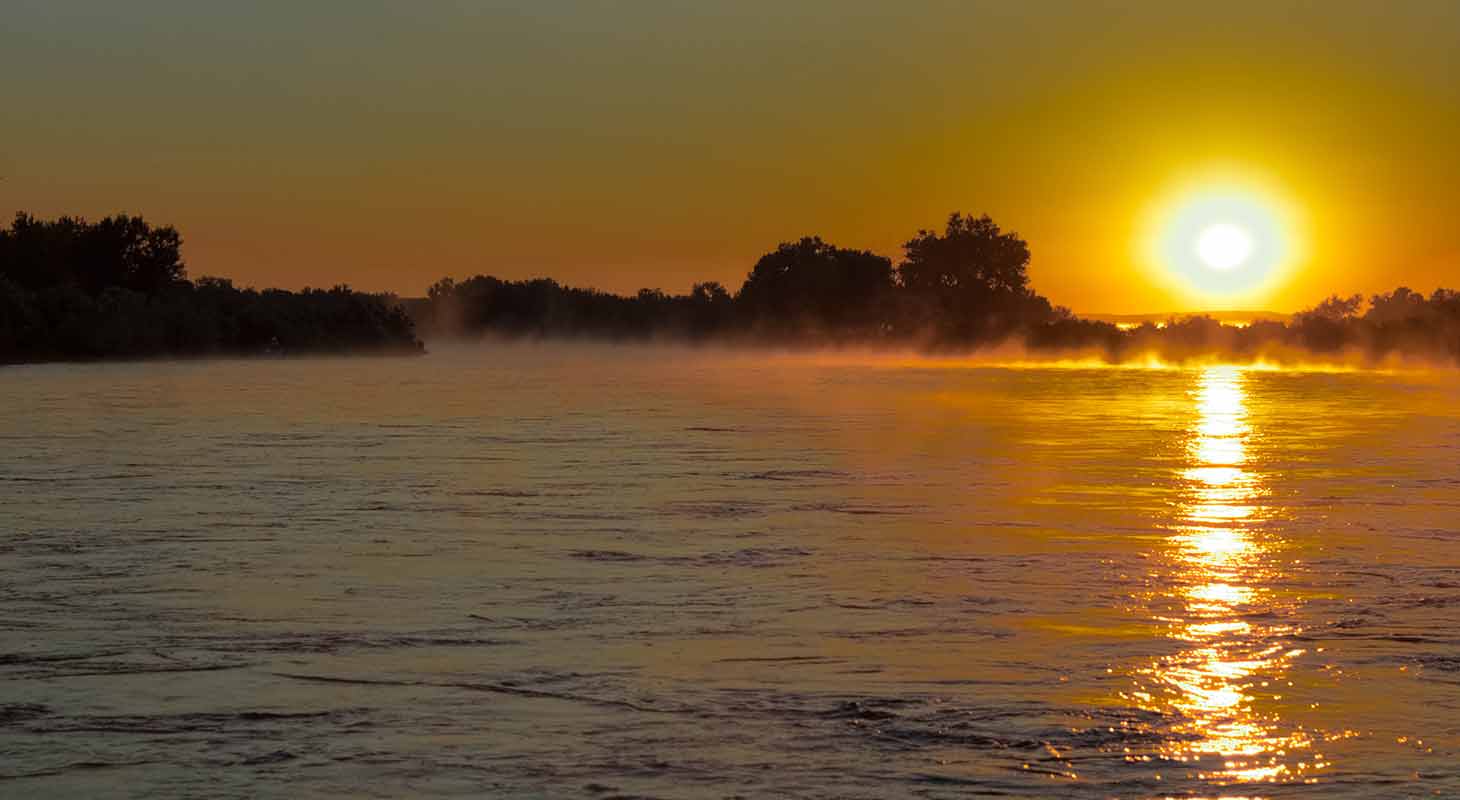 The snow is melting, geese are pairing up and the ducks are leaving for the north replaced by the songbirds from the south. The water is crystal clear and the cottonwoods are starting to blossom. Spring is here on the Bighorn River. Forrester's Bighorn River Resort is thawed out and awaiting your spring arrival.

Whether it's a Fly Fishing trip or that quintessential Eastern Montana get-away you're looking for; Forrester's has just the thing to break off those long winter's icicles. Enjoy the tranquility of the private cabins, well appointed with high quality natural soaps and shampoos, organic coffee and teas, comfortable bedding, and wifi. Enjoy a cup of coffee on your private deck while you take in the breathtaking views of the Bighorn River and surrounding mountains.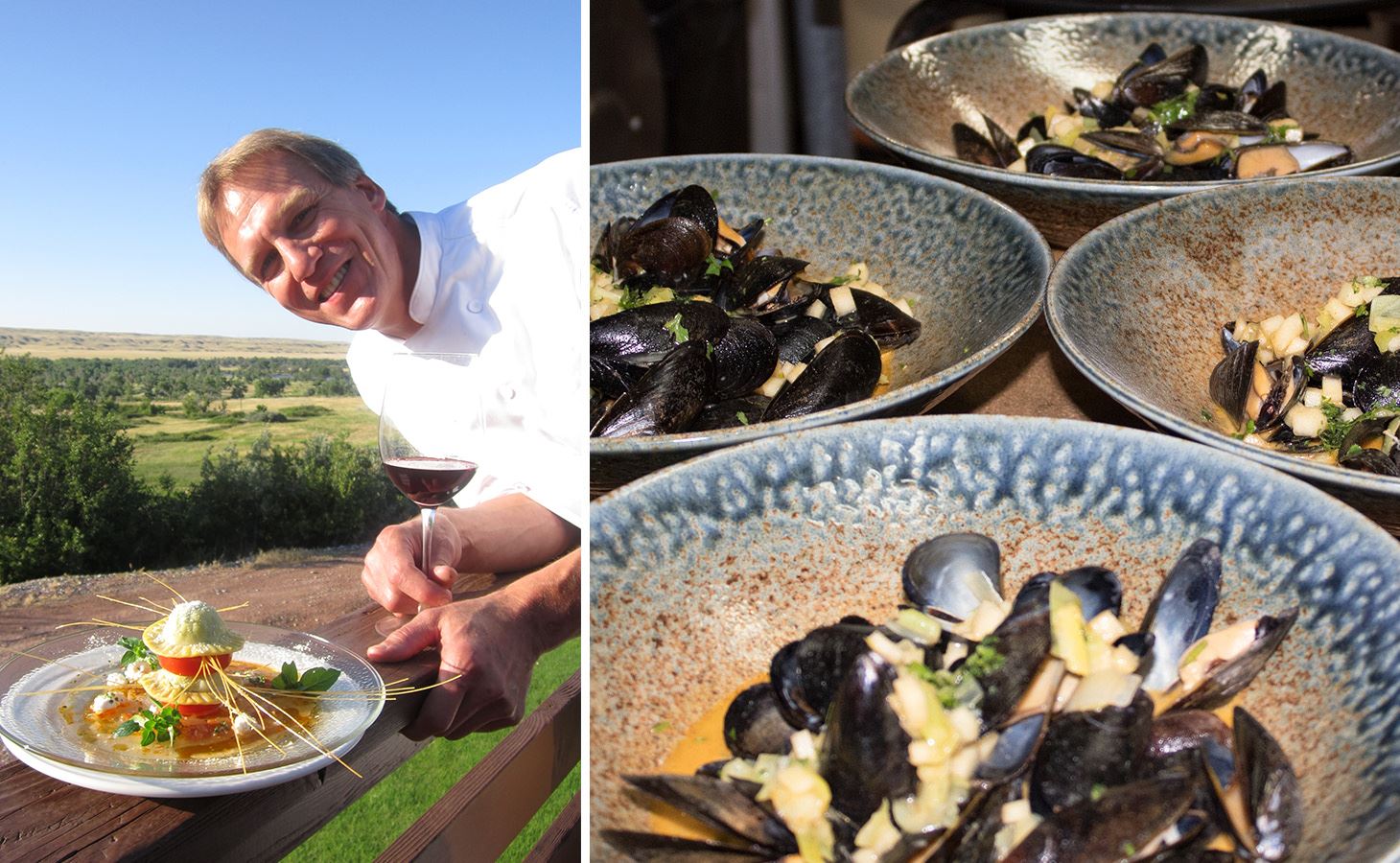 Chef Frank Kerstetter has come up with incredible menu ideas for the 2018 season. You won't find such exquisite cuisine in a beautifully rustic setting like this anywhere in the United States. Our guests commonly tell us they came to the Bighorn River for the fishing and will always come back to Forrester's Bighorn River Resort for the food. Enjoy dinner in our elegant dinning room as you watch the sunset fade away over the Bighorn River. If there is any room left for conversation after your dinner you can join your party in the loft lounge for good conversation, cards or the evening game.

Out our back door lies the Bighorn Mountains and the Bighorn Canyon National Recreation area. Each spring the black bears emerge from their dens with cubs at their side. The mountains erupt with magnificence wildflower blooms and the song birds sing their mating songs in the rolling flower covered hills. The Bighorn Resevoir is comprised of red rock cliffs that disappear in the 72 mile long lake that stretches back to Wyoming. The contrast of early spring grass against the brilliant red cliffs is truly a sight to behold.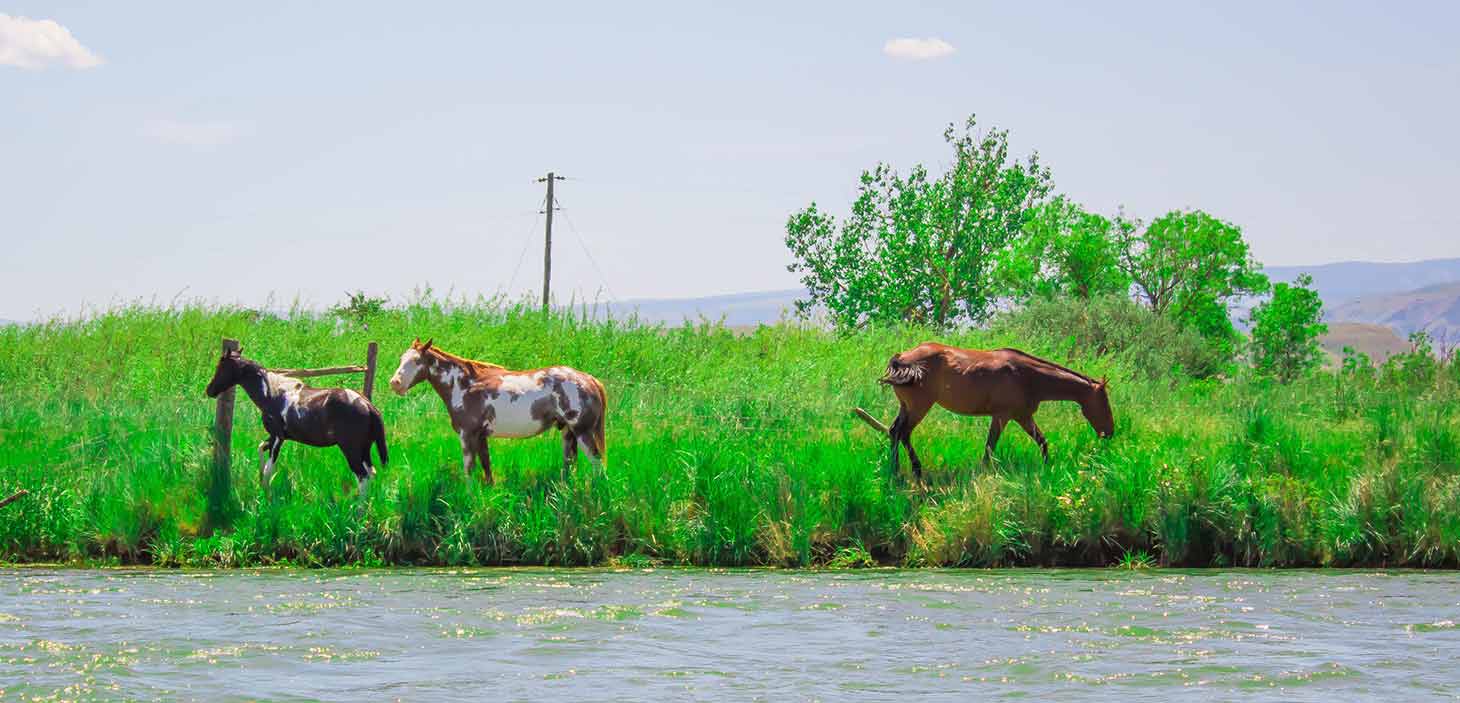 The fish are hungry, the water is clear and the weather is warming up on the Bighorn River. Book your spring getaway now to take advantage of our 10% April discount. We can't wait to usher you into the spring season the Forrester way with unmatched hospitality, unrivaled cuisine and unparalleled accommodations.